Hey Guys and Gals
The Blackberry Playbook
Screen Capture from Playbook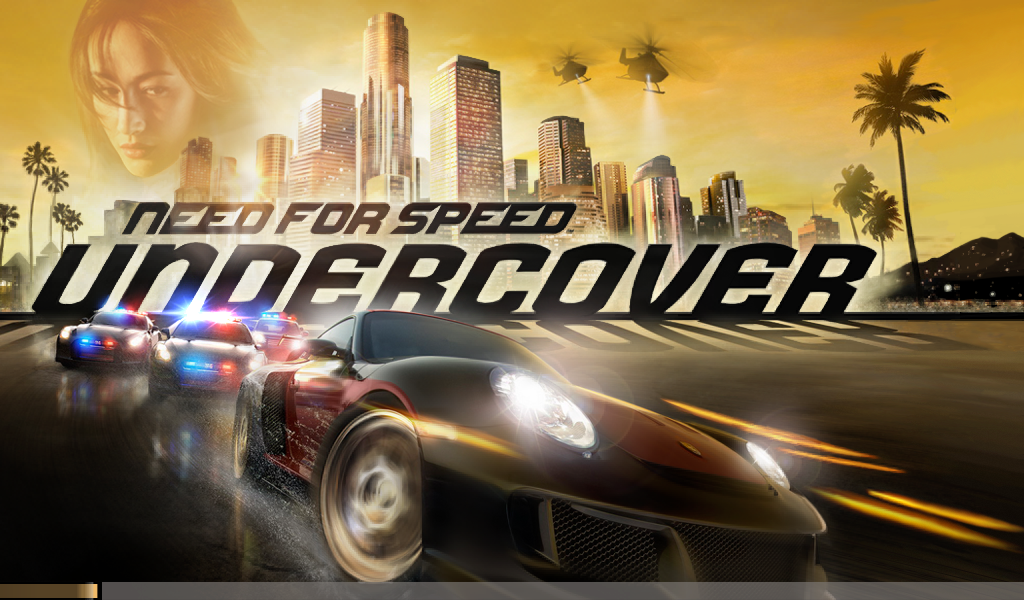 I have just bought a Blackberry Playbook 64 gig/1 gig ram/7 inch Tablet ( well i have bought 2 of them cooll; and I am waiting for the 2nd one to arrive in the Post)
The Blackberry Playbook loves to Multitask cooll; you can have loads of apps/browsers open and does not affect the Performance...
I dont know if anyone has one or has used one of these, but they are pretty Awesome!! the quality of the screen is second to none and the Video/Game quality is Brilliant. It has a great Webbrowser, it's WIFI and Bluetooth and has HDMI as well, Built in Youtube,Twitter,Facebook etc, you can connect wirelessly to your Blackberry Phones and SYNC the 2 together.
Gaming on the Playbook
https://www.youtube.com/watch?v=ugfc_y-GInE
Games Ipad v Playbook
https://www.youtube.com/watch?v=i6LlY1xiM38
Its got a 5 MEGAPIXEL back CAMERA
and a 3 MEGAPIXEL front CAMERA
It takes 1080p Video, The quality is amazing
VIDEO CHAT - You can chat between Playbooks on the WIFI and share whats going on on your playbook to your friends.
Also the probably best thing about it is that you can ROOT it, which will give you the option to run ANDROID OP/SYS on it and all the apps and games as well...
Happy Days
On Ebay they are selling these around the £50.00 mark
I am waiting on the second one ( a 32 gig version but same spec) and that one comes with a Case with Bluetooth Keyboard, Charger,Cables,Soft Case and i got all that for £51.00..
I will take some pics and post them into this thread
All these are screen captures from the Blackberry Playbook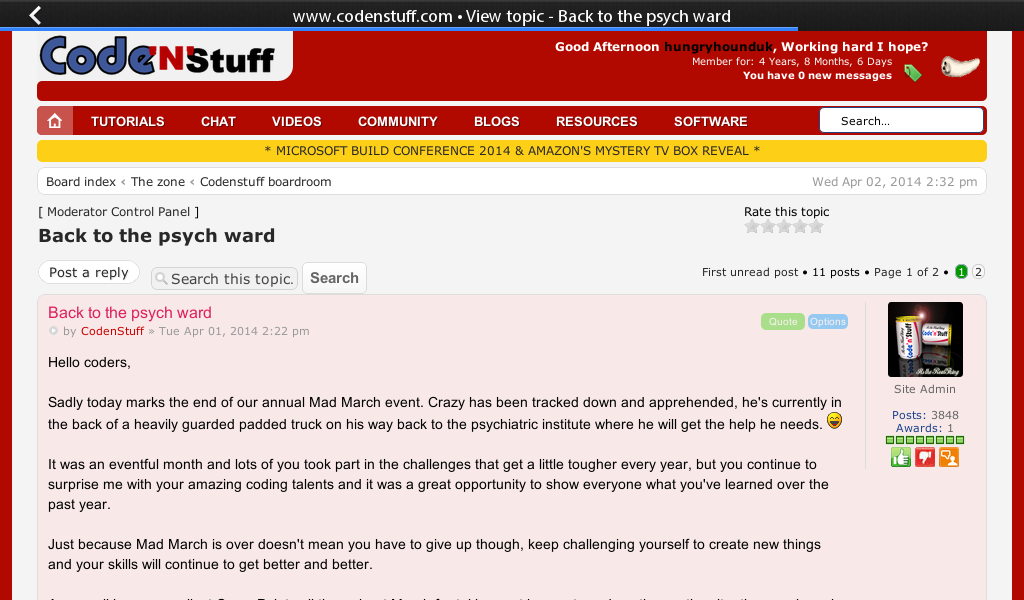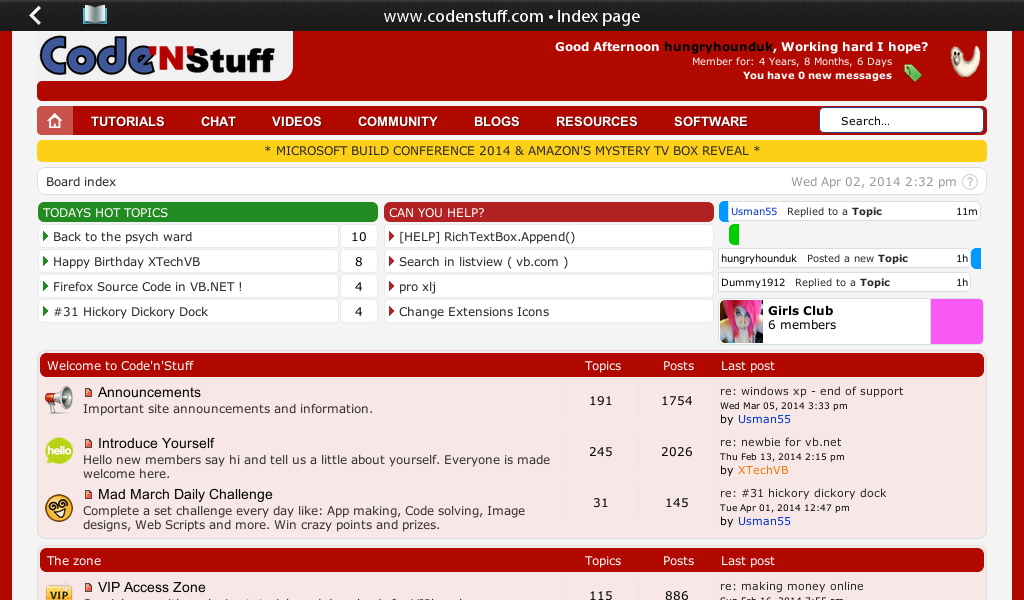 Photobucket on Tablet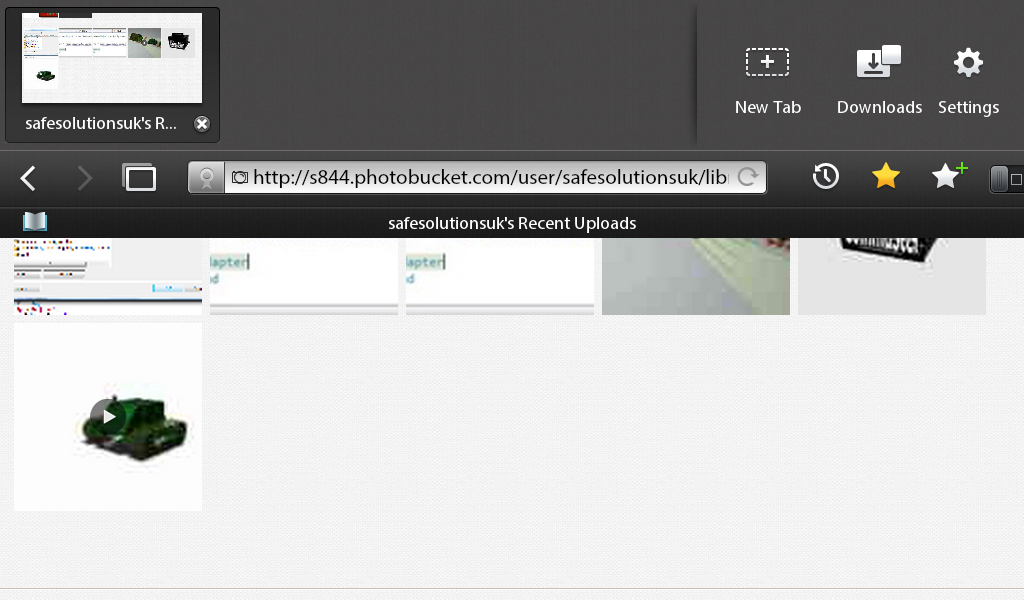 Chris
Last edited by
hungryhounduk
on Wed Apr 02, 2014 2:42 pm, edited 3 times in total.